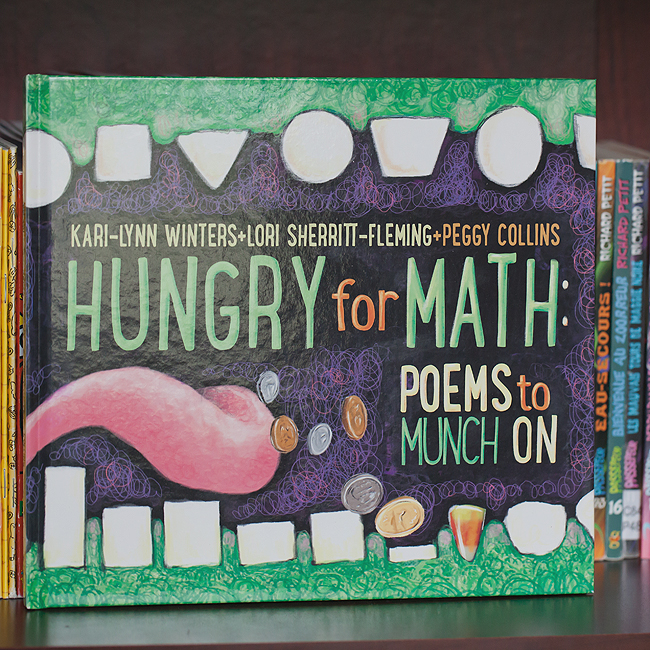 This colorful book is a wonderful reminder that Math is all around us.  My young reader wanted to dive into it right away.  She loved the big beautiful illustrations !
I must admit, I loved to read some of the poems out loud to her, I don't know who had more fun ?!
This book is a great way to introduce some simple math concepts to children. (Skip Counting, Symmetry etc. There is a small lexicon in the back of the book as well with more terminology)
Hungry for Math would make for a great addition to a classroom library as well. It's a great trampoline to further certain math notions. I can easily see this book being used in the classroom, The Spendasour would definitely make a fun way to introduce counting money.
For me, the fact that I can get my children to go beyond the writing and the imagery is a huge bonus.. They can not only seek shapes in The Shape of Things but then we can go around the house and find some too !!  My personal favorite was The Balanced Bee. "Now fold your paper. It's plain to see. Bees are balanced. It's symmetry!"
The illustrations are fun and colorful, the writing is witty and entertaining.. it's a superb book for children ! The trio responsible for this beautiful book are three Canadian women,  Kari-Lynn Winters, Lori Sherritt-Fleming and Peggy Collins !!
Combining poetry, art and math… it's not only fun it is also educational !
(I'm guilty of overusing the exclamation point in this post.) !!
Hungry for Math : Poems to Munch On
Published by Fitzhenry & Whiteside
ISBN : 978-1-55455-307-5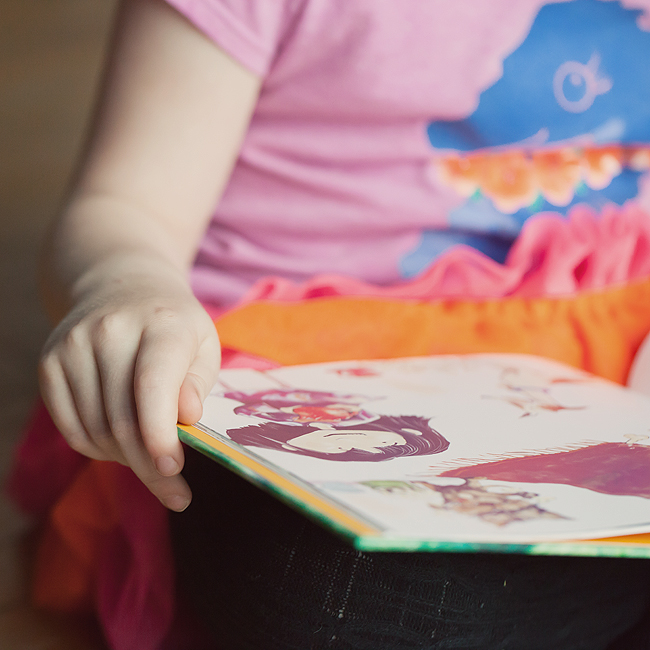 I received this book from the publisher in exchange for an honest review.